About Us
Jennifer Hade, DMD
Meet Dr. Hade | Top Cosmetic Dentist in Summit NJ
Female Dentist Serving Union County New Jersey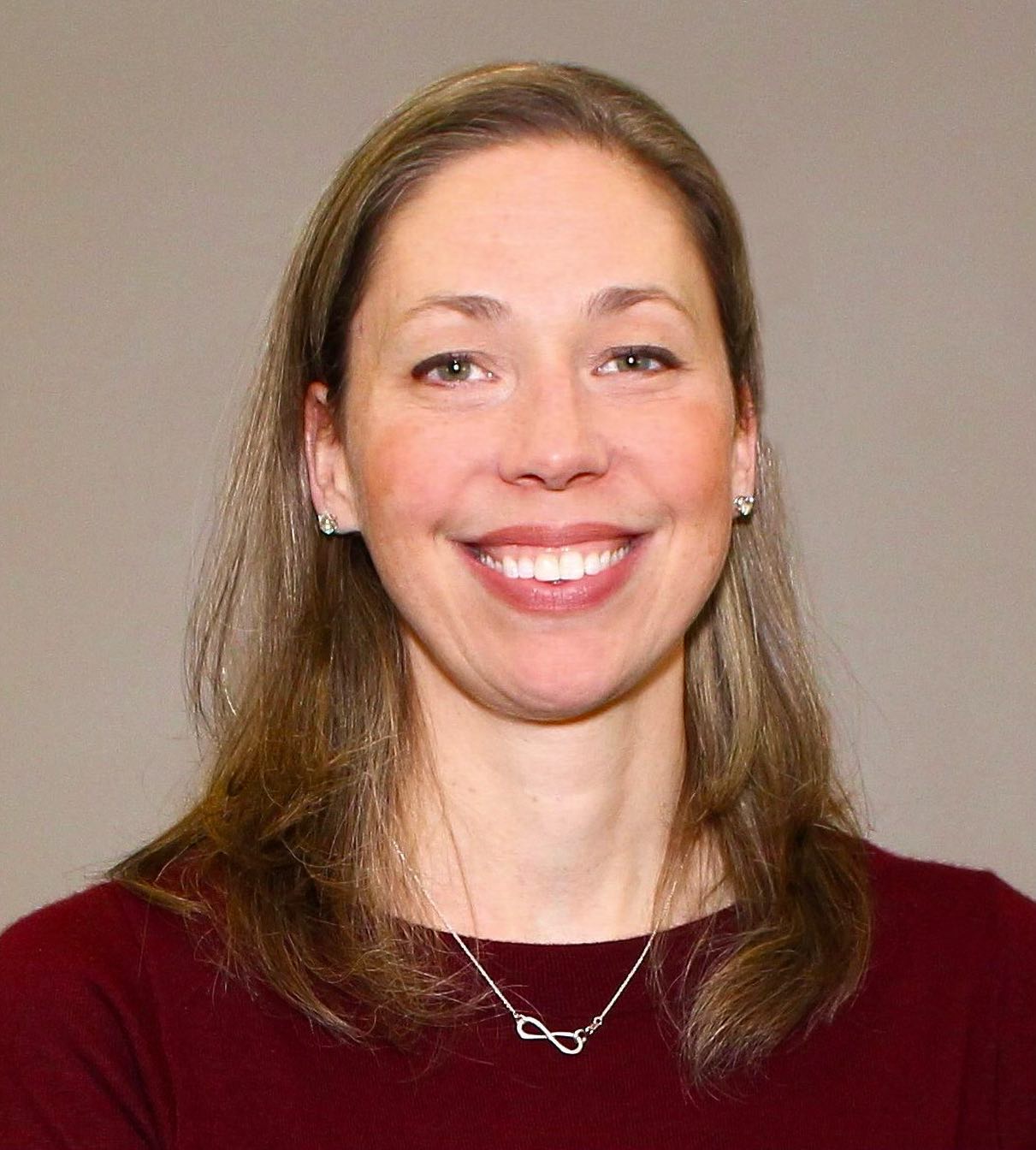 Dr. Jennifer Hade received her undergraduate B.A. in Biology from Wake Forest University. She earned her dental degree from the Rutgers School of Dental Medicine in 2003.
She then completed her residency training in General Practice at Morristown Memorial Hospital. Her clinical expertise, coupled with her genuine kindness and compassion, make her a wonderful addition to our practice.
Dr. Hade now resides in Morristown with her husband and two children.
Get the smile you've always wanted!
Providing highest level of comprehensive dental care in Union County New Jersey
Call or Text us to schedule your consultation with Dr. Hade at: 9084998707 or