About Us
Dayna Zoller, DDS
Meet Dr. Zoller | Top Dentist in Summit NJ
Female Dentist Serving Union County New Jersey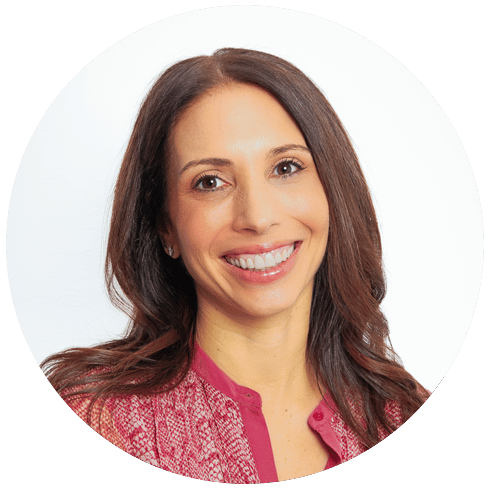 Dr. Dayna Zoller has lived in the Northern New Jersey area since 2007. She received her undergraduate degree and graduated from Northwestern University in Chicago in 1999. She went on to earn her DDS from Columbia University School of Dental Medicine in 2005 where she served as an editor of the Columbia Dental Review. Dr. Zoller later completed the General Practice Residency program at the Manhattan Veterans Hospital in support of veterans' health.
Dr. Zoller has long been practicing family dentistry including general, restorative, and cosmetic dentistry for adults and children. She has expertise in a variety of practice areas including restoring implants, crowns, veneers, and more. She strives to make visits to the dentist comfortable and fun and loves getting to know her patients while placing a strong emphasis on oral health and hygiene. 
She lives in Livingston, NJ with her husband, two children, and her dog, Eddy. Dr. Zoller loves reading, travel, group fitness, spending time with her family, and eating good sushi!
Get the smile you've always wanted!
Providing highest level of comprehensive dental care in Union County New Jersey
Call or Text us to schedule your consultation with Dr. Zoller at: 9084998707 or